Come Join Our Award-Winning Team in Marion, NC, Where We Strive to Complete All Automotive Needs to the Letter
Ready to branch out? Maybe you're seeking a new opportunity in NC. Come work with a team who cares about the NC drivers we serve!
At Marion Chrysler Dodge Jeep Ram, we are currently hiring for all positions and want you to come work with us. We need your help fulfilling the automotive needs of each NC motorist. That's why we're seeking passionate, dedicated, and driven individuals to join our well-rounded teams in Marion, NC. From sales and financing to service, parts, and more, we are looking to expand and grow our team.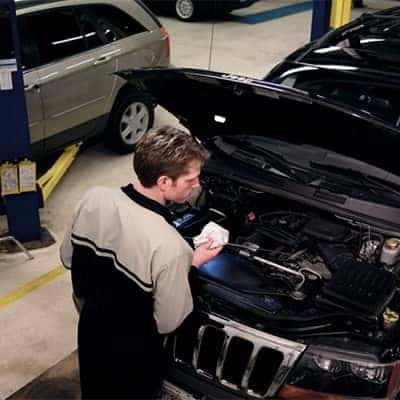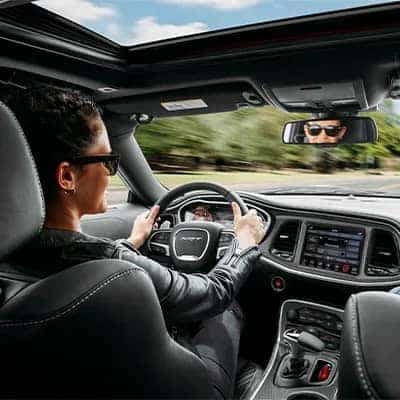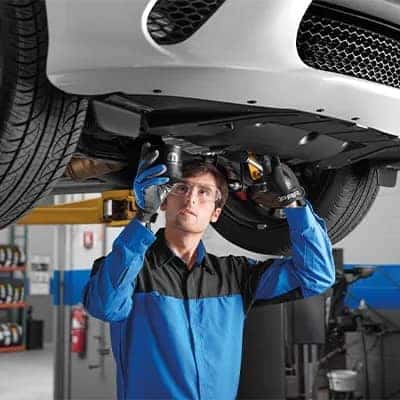 Apply for Any of Our Open Positions Today with Our Online Employment Application Form
Do you have a skillset that could prove beneficial to NC drivers? Interested in learning more? Click the 'Apply for Position' button on the side and begin filling out our online employment form. Provide us with contact information and fill the role or title you're seeking on one of our teams. In the comments section, tell us why you want to work for Marion Chrysler Dodge Jeep Ram.
We're excited you're considering joining our team! We encourage job applicants and seekers from across NC's Appalachian Mountains – from Marion and Morganton to Asheville, Rutherfordton, Hickory and beyond – to apply for any position today! Some positions on our sales, service, parts, and finance teams you may be interested in include:
Service Center Manager
Service Center Advisor
Factory-Trained Service Technician
Service Valets & Porters
Chrysler Dodge Jeep Ram Parts Specialists
Chrysler Dodge Jeep Ram Sales Representatives
Sales Consultant
Sales Management
Vehicle Concierges
Business Manager
Accounting Clerk
Accountant
Chrysler Dodge Jeep Ram Financial Associates
Lot Attendants
New & Used Vehicle Product Specialists
and more!
Many of our job openings in Marion, NC include full-time hours with benefits and competitive pay, as we go the extra mile to promote a healthy work-life balance. Asheville job seekers will be enticed by our advancement opportunities to grow with us.
Marion Chrysler Dodge Jeep Ram also provides the mentorship and training to help you excel in your role so you're able to go the extra mile for Rutherfordton motorists. We use innovative tools and technology and equipment to simplify each task on the job, allowing you to work safely and more efficiently.
Above all, our Chrysler Dodge Jeep Ram dealership in Marion, NC strives to create a friendly team atmosphere where we look out for one another and make our coworkers feel comfortable and respected. Join our team today!